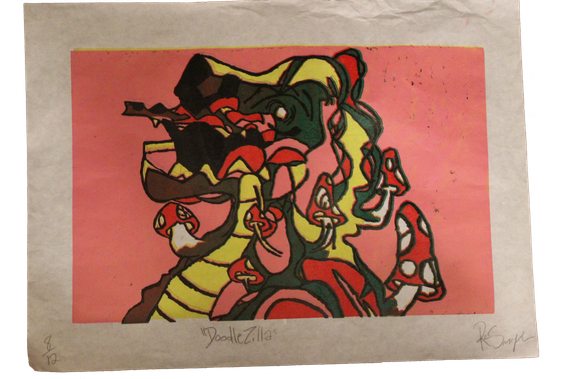 Using 4 of the relief reduction "Doodlezilla" prints, I decided to try and see what it would look if I animated on top with a projector.
I Tripped A Lot Out Here In The Woods (3 Screen Movie)
DEAD MICE (CLASS DIGITAL PAINTING)
Pac Man's Ghosts Boo's at You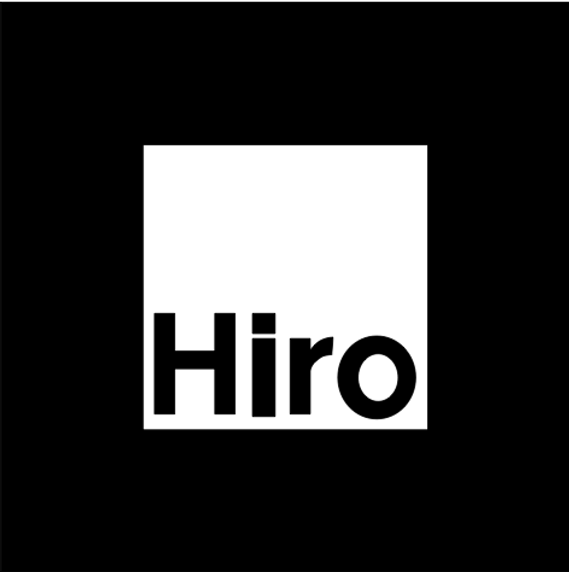 Made in collaboration with Declan David, I would code and 3D model his idea into codepen to create an augmented reality (AR) when you use the hiro marker to your left. The marker works on some phones, but works better when printed out.
Click here to check it out
A Glitch In Paradise
In this piece I would glitch photos of a beach and floral patterns using text edit to play around with the code. From there I would make it into a gif. using photoshop.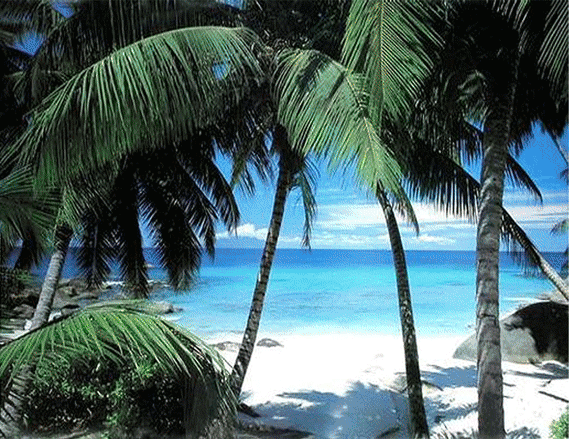 Hells Beer Pong Fuck Lords (HBPFL): The Summoning Of The Forbiden Celebrity Guest (The Scene)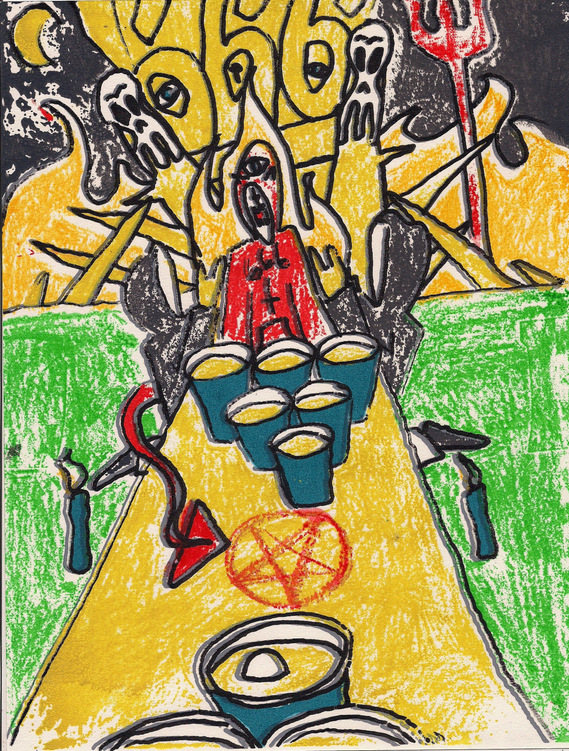 As one of first screen prints which I would experimenting with different materials I decided to make it into a digital piece to look back on. I would animate all my prints in to make a eerie scene of the forbidden celebrity guest shot.
Fusing two themes I like to play around with. The occult/conspiracy theories and pop culture cartoons I would create an interesting .gif set.
Walking Away From The Mushroom Kingdom
In this piece I started off fusing five images from the internet and then playing around with the images in photoshop. I wanted to recreate this piece in different formats, so I would recreate it as a painting and a gif animation.
The Campfire Song Song
Around the Time of Stephen Hillenburg death; the creator of SpongeBob SquarePants. As one of my biggest influences to my style of art, I tried to commemorate one of his songs on the show that me and my friends would sing over the summers in a digital painting I made. Getting a 3D printed flame I drew and edited in Cinema 4D and glueing it to a canvas. From there I would prime it with white spray paint and then paint on it.
Using the rapid prototype room, I tried to create long exposure photo relief print tests. Notice how their is two of each photo in the print and that is because I wanted to experiment with half tone to just negative/positive would look.
Click here to see more photos from that day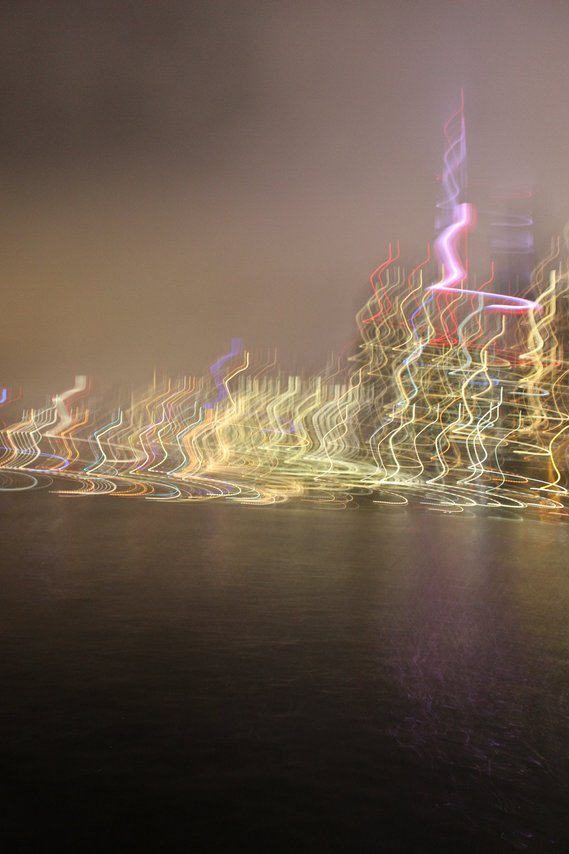 Using the Rapid prototype room at OCADU and a long exposure photo I took of the Toronto skyline. I would laser etch wood to create photo relief prints of the long exposure Toronto skyline.
More photos from that day can be found here